What follows are my love letters to books I read in that were published in the last two years. Stay current, my friends.
Dear Roller Girl,
I spent every Friday night as a teen watching roller derby and eating egg rolls at my friend's house. It's about time I saw it on the page! I've often fantasized about joining a team, but one thing or another has gotten in my way. Thanks for letting me experience it through Astrid's eyes. As a writer, thanks for teaching me how to write about emotion.
Dear Between the World and Me,
Not only did you push me to explore my own privilege, but you taught me how metaphor illuminates complex ideas just enough so that readers can hang on. You taught me to choose my words carefully. You taught me to ruthlessly examine my world through writing.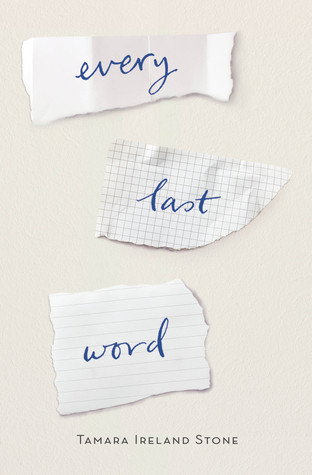 Dear Every Last Word,
You taught me the importance of breath, the importance of finding your tribe. You reminded me that poetry heals, that all of us our poets, that poetry is a lens through which we may choose to see the world.
Dear Ghettoside,
You encouraged me to ask the hard questions in my writing. You reminded me that the problems of our society are as multifaceted as the people who populate it. You humbled me. There are jobs and lives much harder than mine.